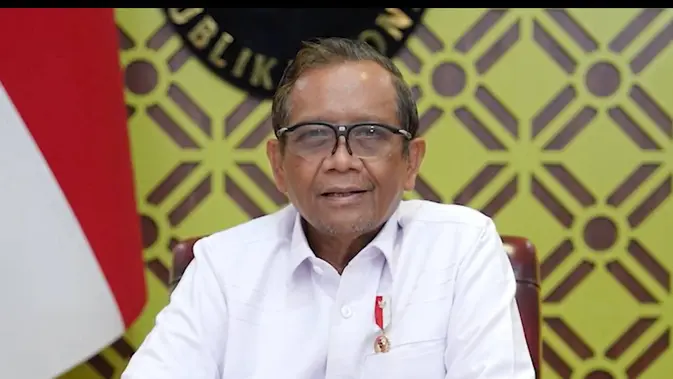 Satria-1 is a government-owned satellite, but will be managed by PT Satelit Nusantara Tiga or PSN with a build, operate and transfer (BOT) mechanism. After 15 years, the assets will be taken over by the government.
For this satellite project, PSN is preparing 11 Earth stations or gateways located in Cikarang, Banjarmasin, Batam, Pontianak, Tarakan, Manado, Kupang, Ambon, Manokwari, Timika and Jayapura.
Quoting the Bisnis Liputan6.com channel, the manufacturing of the satellite, which is the largest in Asia and number five in the world, has reached USD 540 million or the equivalent of IDR 8 trillion (exchange rate of 14,961/dollar).
"This is a PPP project, so the development will come from Business Entities, while the government will use it later. The capex value for the Satria-1 Satellite reaches USD 540 million," said Arief in Florida, United States, Sunday (18/6/2023).
PSN is collaborating with The North West China Research Institute of Electronic Equipment (NWIEE) to build the antennas used at the 11 Earth stations.
"This satellite is expected to be able to facilitate internet connection to public services, such as educational facilities, local government, defense and security administration, and health facilities in the 3T area for free," said Arief.