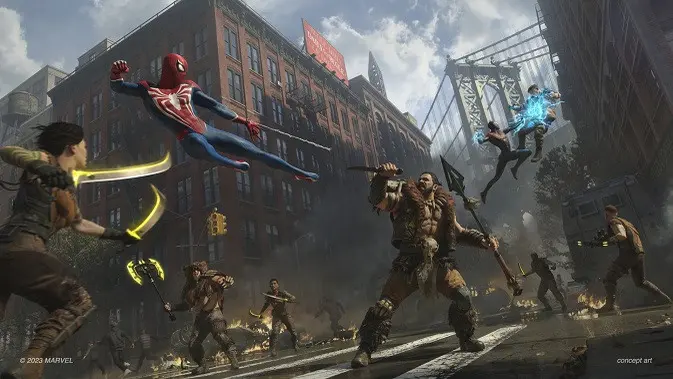 Mengutip keterangan di situs resminya, Selasa (14/11/2023), kategori "Games for Impact" dimaksudkan "Untuk permainan yang menggugah pikiran dengan makna atau pesan pro-sosial."
Di kategori itu, A Space for the Unbound pun harus bersaing dengan judul-judul lain seperti Chants of Sennaar, Goodbye Volcano High, Tchia, Terra Nil, dan Venba.
Gamer pun dapat memberikan suaranya untuk mendukung A Space for the Unbound di The Game Awards 2023 melalui voting di melalui situs thegameawards.com
Selain itu, The Game Awards 2023 juga akan memilih Game of the Year, di mana beberapa judul populer akan bersaing.
Alan Wake 2, Baldur's Gate 3, Marvel's Spider-Man 2, Resident Evil 4, Super Mario Bros. Wonder, dan The Legend of Zelda: Tears of the Kingdom, adalah game-game yang masuk nominasi Game of the Year.